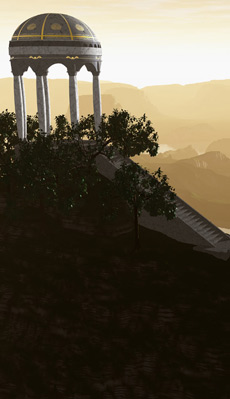 The Arcturian beings are masters of the mind as they transcend what human beings know as consciousness. Arcturi Staff has the pleasure of working with several scholars whom has been able to actually communicate with this great race. We have attempted to capture their knowledge and provide mind training for those interested in spiritual knowledge.

Arcturian Mind Training.

A word from Dr. Hume Trenton:


Knowledge, self control, dreams, desires, hopes, faith, wisdom, are all qualities of mind itself which lead us on a glorious path to nothing but pure Love.