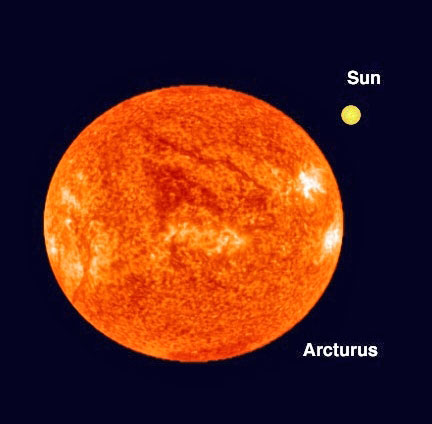 From the start of Edgar Cayce's remarks about the most advanced alien race in our galaxy, believers from around the world now look to know more about this mysterious race of aliens.

Who are they? Why do they stay hidden? These questions are just the beginning of an array of questions that now ponder the mind of thousands of people.

The Arcturians are an alien race that hails from the blue planet orbiting the red giant star Arcturus in the Bootes constellation. Arcturus orbits our solar system at approximately 36 light years from our solar system.

Who Are the Arcturians?

Arcturians are the most advanced civilization (alien) in the galaxy, transcending into the 4th and 5th dimensions. These higher beings exists mostly in a spiritual plane subjugated by thought and pure consciousness. The central belief system that sustains the Arcturian is a philosophy of healing and compassion for the universe. The Arcturian civilization is governed by elders of whom only the most spiritually advanced are included.

Go to our website to find more about what arcturians look like, and where they come from.